Temple overview

◎ Religious school: Koyasan Shingon sect
◎ Founded: Founded in 1953
◎ Founder: chief priest Josin Nisitani
◎ Current chief priest: The 2rd abbot, chief priest Eikai Kato
◎ Principal image: Fudo Myoo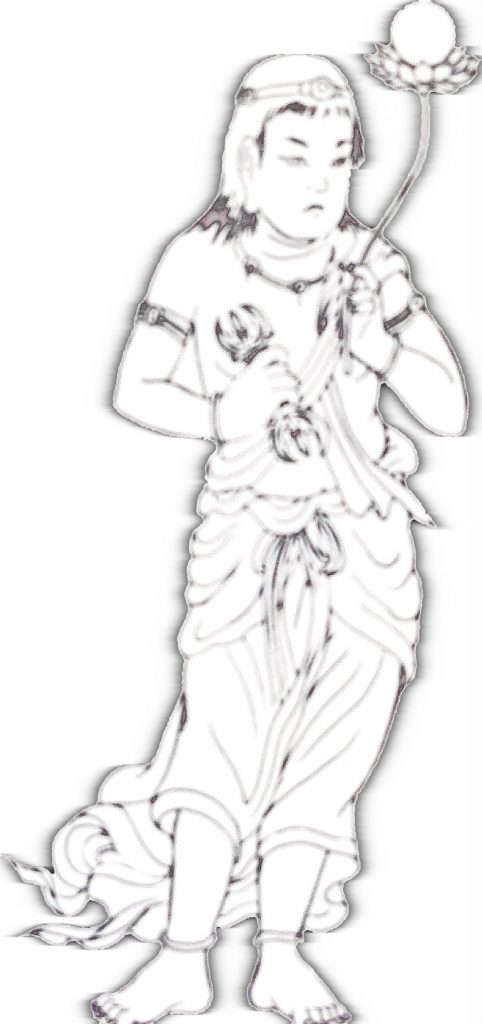 Pilgrim's hymn

History

Namikiri Fudo-ji is located in Rausu-cho, Shiretoko, which is a World Heritage Site in the easternmost part of Hokkaido.
The temple is located in the habitat of the Hikari Goke, a short distance from the city center, on top of a small mountain near the Machkaus Cave.
The main industry of Rausu Town is fishing, and in front of the mountain, you can see ships sailing in the Nemuro Strait that sandwiches Kunashiri Island.
It was opened about 50 years ago as a prayer place for maritime safety and has been worshiped mainly by fishermen inside and outside the town.
Fudo Myoo, located in the waterfall in the precincts, tells us that he has been watching over the sea in Shiretoko for a long time.
Due to the nature of the area, you may encounter falling rocks and wild animals, so please be very careful.
In addition, the main hall is closed for crime prevention when absent. In that case, please visit the Daishido in front of the stairs.
Access

From JR Kushiro Station, get off at the end of the Akan Bus bound for Rausu.

From Nakashibetsu Airport, transfer to the Nakashibetsu Bus Terminal bound for Nemuro and get off at the end of the Akan Bus bound for Rausu.

About 5 minutes by hire from the bus terminal.

From National Highway 335 and National Highway 334, take Highway 87 toward Aidomari, about 2 km, in front of McCaus Cave.


<Addres>
106-1 Kyoeicho Rausu-cho,
Menashi-gun, Hokkaido 086-1816
Japan

TEL 0153−87−2643