Temple overview

◎ Religious school: single religious organization
◎ Founded: Founded in 1949
◎ Founder: chief priest Shomyo Gunji
◎ Current chief priest: The 2rd abbot, chief priest Housho Gunji
◎ Principal image: Fudo Myoo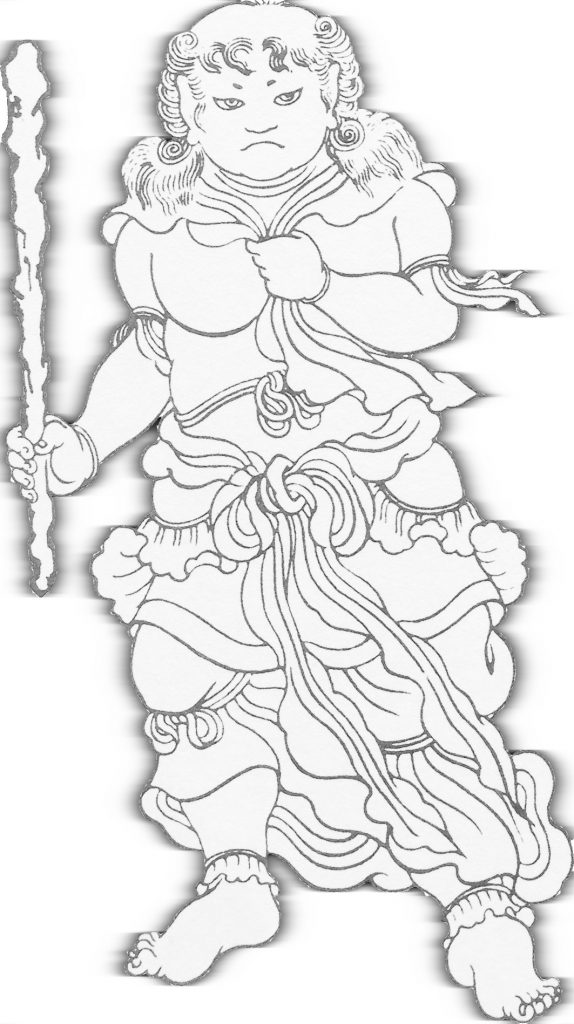 Pilgrim's hymn

History

Immediately after the end of the war, cleared and settled in area the former Army training ground.
They lived in a 9 shaku 2 ken thatched house in an undeveloped area with dense vegetation and bear bamboos, and worshipped in the morning and evening.
After repeated days of plowed, on April 8, 1945 (Showa 24), after receiving the bodhisattva's remark, "I am a Daisei-shi Bosatsu, set this place as a sacred place and dispel the clouds of people's hesitation." The Bodhisattva Seishi was enshrined.
With a deep vow to support the hearts of those who are sick, those who suffer, and those who are worry, he went on a pilgrimage to Aomori, Shikoku, and Koyasan, and built Dou with the believers.
With the strong enthusiasm of the believers, and Kobo-Daishi, and the blessing and legal affairs of the Buddhas and Bodhisattvas, the Holy Kanzeon Bodhisattva is welcomed as the 85th temple of the 88th place of Hokkaido.
Every year on January 8, goma prayer cards and tin can blessings are offered.
However, traffic safety will be given at any time.
It is said that the more alcohol is offered to Fudo-sama of Kanrei-in, the more powerful he becomes, and many people benefit from the many offerings of alcohol.
Access

From JR Sapporo Station, get off at Fukuzumi on the Toho Subway Line.

Take the Chuo Bus bound for Chitose Line / Omagari Ray (113) and Kashiwahadai Danchi Line (96), get off at Kannonmae, and walk for 5 minutes.


<Addres>
1-4-6-1 Hiraoka 1-jo Kiyota-ku,
Sapporo-shi, Hokkaido 004-0871
Japan

TEL 011−881−2240